The hotels comprehensive business centre is fully equipped offering a range of secretarial services and a fully functional business centre coupled with the hotels wireless Wi-Fi internet connectivity enabling our guests to stay in touch with the outside world, whether they are relaxing at the pool side or enjoying the peace in their rooms.
The mature gardens and beautifully located swimming pool area offer a chance for clients to relax in a quiet environment or enjoy a cocktail or a dinner party with their colleagues. So, in addition to the usual fax machines, computers and internet service, you can also count on us for any other assistance you might need from secretarial and courier services to other administrative resources.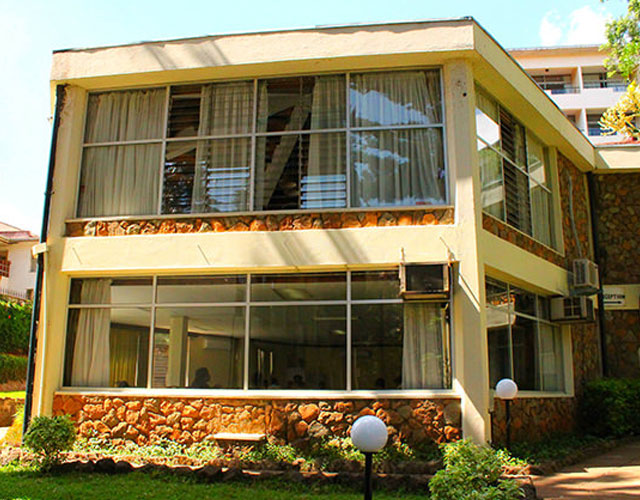 The hotel has a large swimming pool set in the gardens for the exclusive use of our guests. Of course you don't have to exercise too hard, a swimming pool can be the best form of relaxation after a hard day sightseeing!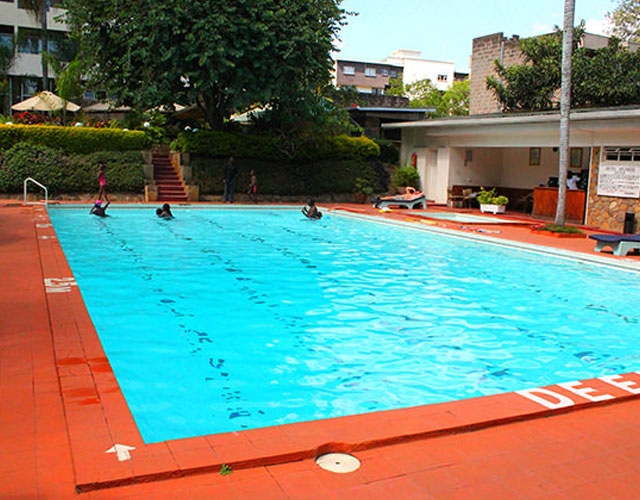 Airport transfers or any other transportation for your sightseeing or business needs can be arranged directly with the hotel at a modest fee. Please do not hesitate to contact us for further information, and we will be happy to assist you.